HOT WHEELS UNLEASHED™2 ALL-STARS!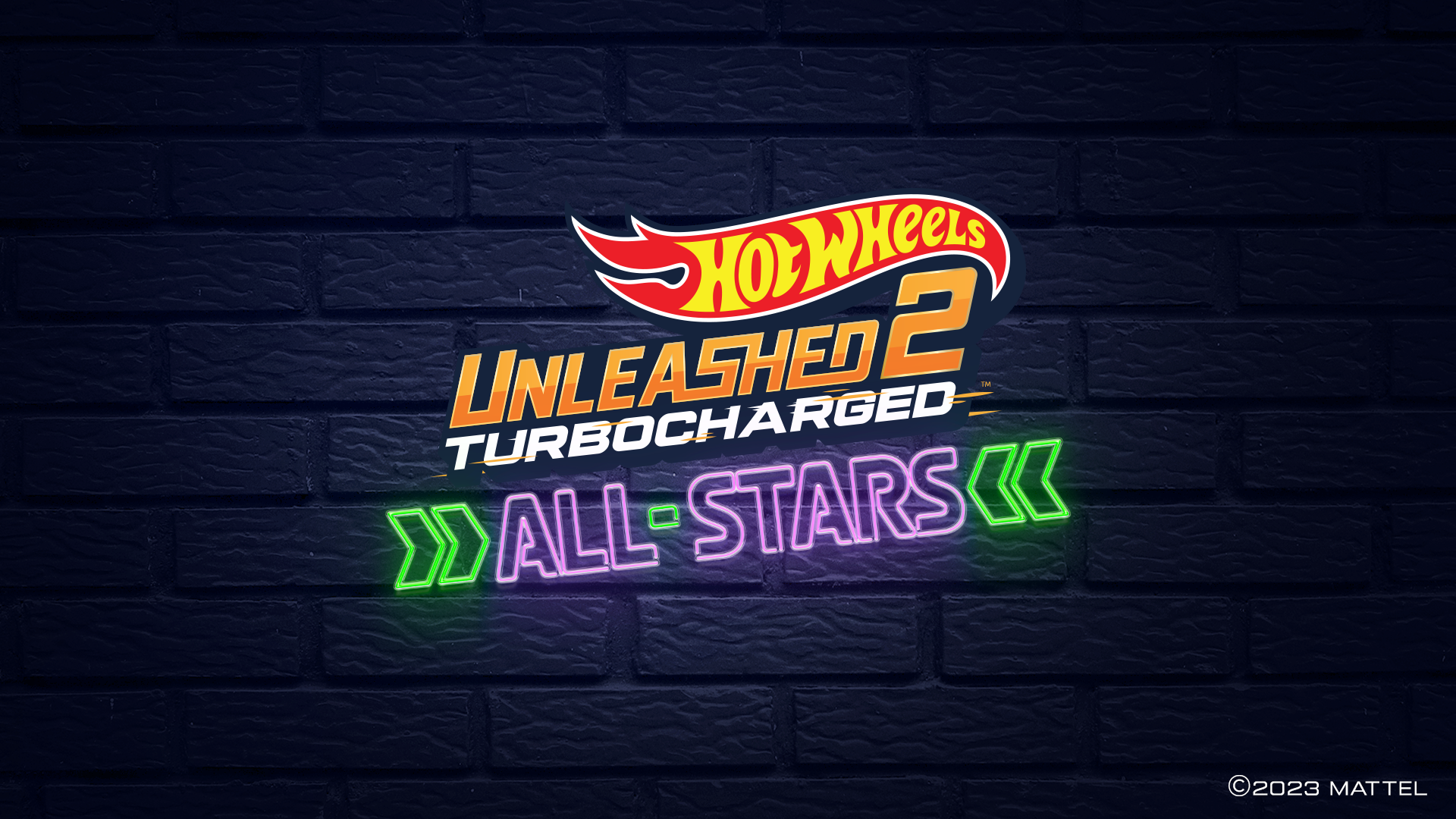 Creators from Europe and the US are ready to fire up their Twitch channels with exhilarating races on the Hot Wheels Unleashed™2 Turbocharged tracks!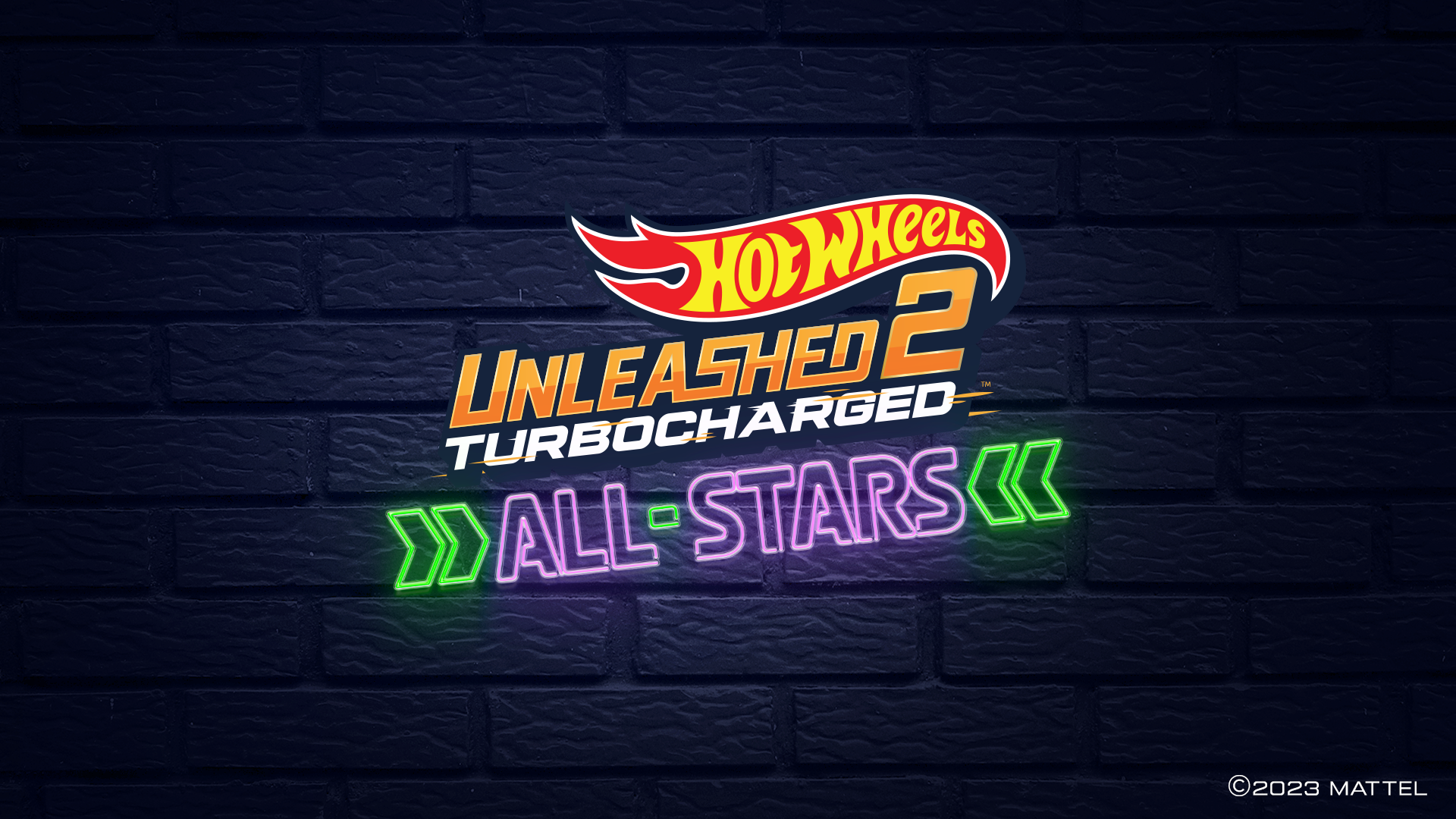 A 2-hour livestream where creators will play 14 online matches in the following game modes:
–Elimination: Creators will need to rely on their survival instincts. Every few seconds, the slowest vehicles will be eliminated from the race, urging players to drive mindfully, considering their position, risks, and when to strive for a better placement.
–Drift Master: Creators will need to drive with precision and style to amass points and dominate the competition with their drifting skills.
–Waypoint: Creators will leave behind the iconic orange tracks to immerse themselves in free-roaming action. They will explore the environment in search of secret shortcuts to quickly reach checkpoints.
–Grab the Gears: This mode requires a perfect blend of racing skills, strategy, and a touch of frenzied action. Creators will engage in thrilling online battles to collect as many Gears as they can and bring them to the bank before the time is up.
–Clash Derby:This is the ultimate online duel amongst Monster Trucks. The harder you crash into your opponents, the higher the points you'll earn. Brace yourself to witness a hurricane of chaos as creators battle for supremacy on the track.
Saturday October 21st at 11am PST for the US Showmatch, and Sunday October 22nd at 7pm CEST for the EU Showmatch.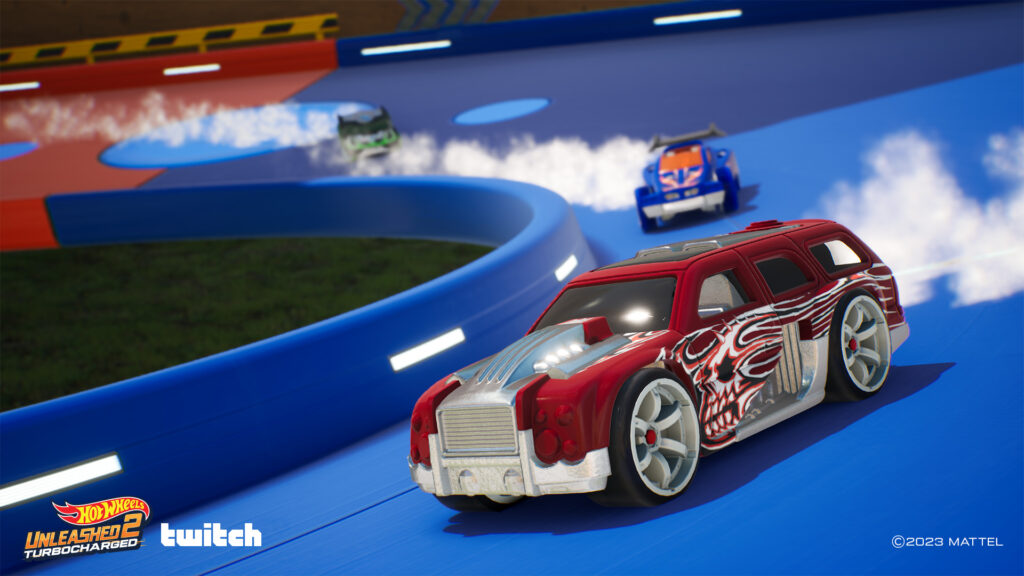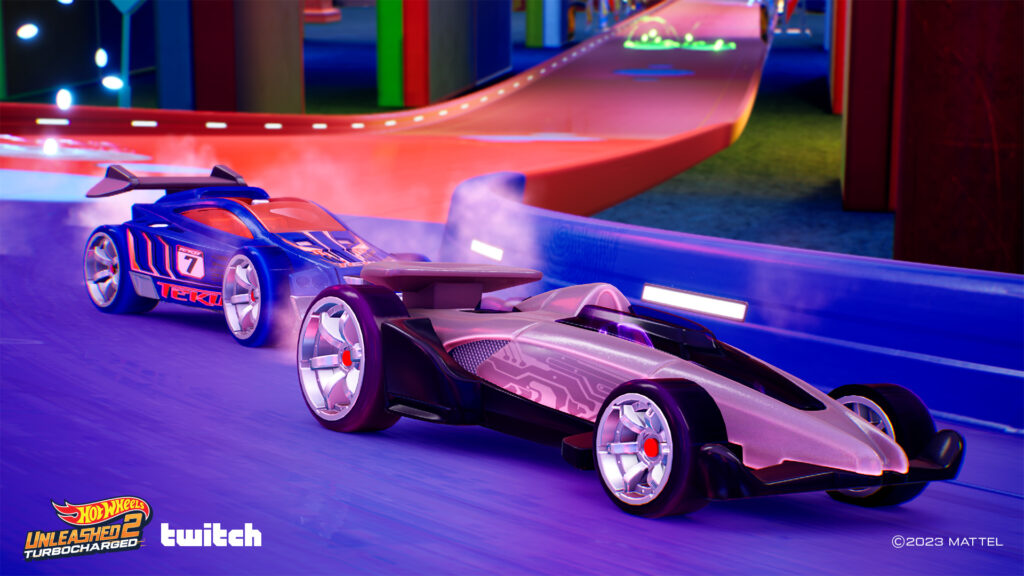 Mark your calendar, watch them on Twitch and be ready to get on track!
CREATORS FROM US:
CREATORS FROM EUROPE: