perform crazy stunts
DRIFT
​​Go into corners like a pro and let those tires scream!
BOOST
Go faster and faster towards the finish line!
Jump
New
Pass vehicles, find secret shortcuts and explore new areas!
LATERAL DASH
New
Avoid obstacles and kick your rivals out of the way!
Over 130
vehicles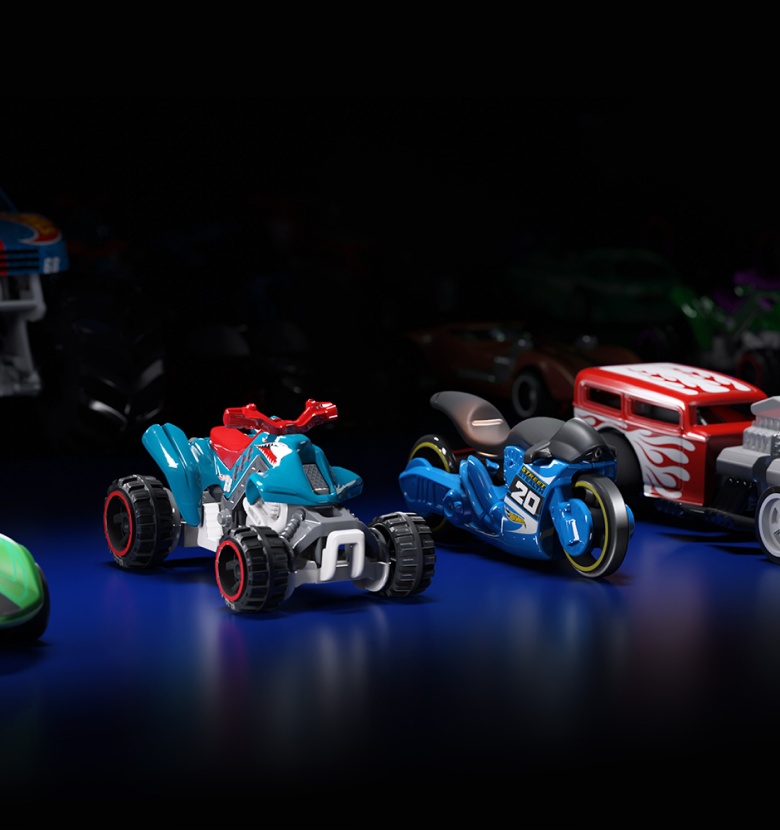 Get behind the wheel of the coolest cars and vehicles from the Hot Wheels universe. Race the favorites you've always wanted in your collection, plus new additions like ATVs and motorcycles!
TUNE YOUR VEHICLES
TO PERFECTION
Boost the performance of your vehicles with the new Skill System, where strategy is just as important as speed. Unlock new abilities and customize your racer to best suit your racing style.
UNLOCK THEIR POWERS
Equip your vehicles with specific perks from 3 different categories and take their performance to the next level.
SAVE YOUR FAVORITES
Save your best set-ups in your collection to have your creations ready when needed!
RACE
EVERYWHERE
Explore 5 new stunning and incredibly detailed environments where terrains will directly impact the handling of your vehicles. So be strategic and choose your ride wisely!
And then let your imagination run wild in the Track Room, where you can create your own tracks with maximum freedom!
Race the way you want!
As if racing wasn't already a blast, now you'll have even more ways to unleash the fun with new exciting challenges and crazy game modes!
Quick Race
Time Attack
Split Screen
Elimination
Grab the gears
Clash derby
Drift Master
Waypoints

Online

Offline
LET THE ADVENTURE BEGIN
In a new story-driven campaign mode, you'll race alongside a team of original characters on an epic adventure to save the city from destruction. This new, action-packed play mode is jam-packed with challenges that will push your racing skills to the limit!
Who made
this beauty?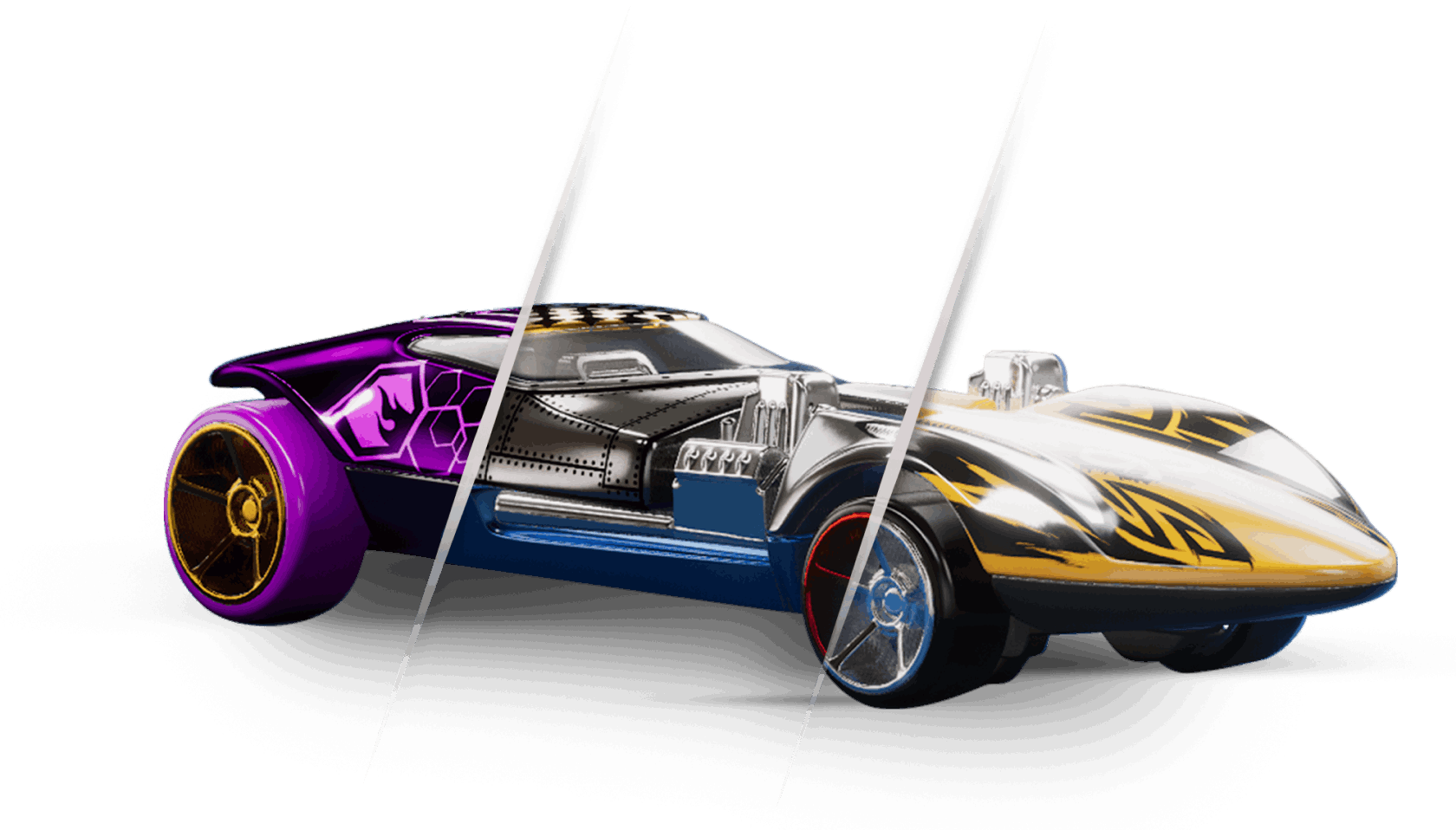 You did! Our acclaimed Livery Editor returns to help unleash your imagination. Create your own unique designs to make your vehicle a one-of-a-kind beauty. And now, the new Sticker Editor lets you create, apply and share your very own decals!
INFINITE WAYS
TO RACE
More powerful than ever, our Track Builder is ready to help you build your jaw-dropping tracks with just a few simple steps. Create spectacular twists and turns, add breathtaking jumps and crazy modules and explore infinite possibilities! Share your creations with the community, even cross-platform, and search for the ultimate challenge!